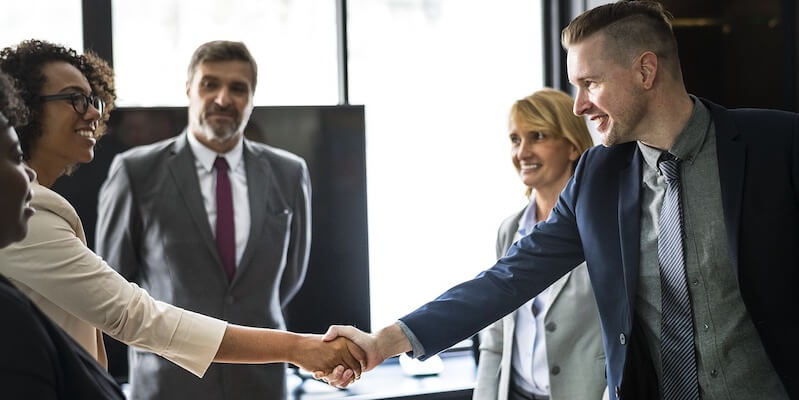 We all know the importance of contracts, especially during a construction project.
Some informal projects only come along with verbal agreements without requiring anything to be in writing.
So, what are the differences between a written contract and a verbal agreement?
Verbal Agreements vs. Written Contracts
The construction industry can move quickly and when changes are made sometimes they are not reflected in writing.
However, if there is a contract in place, changes should ALWAYS also be agreed up verbally and added to the contract.
There are a few basic differences between a verbal agreement and a written contract. We always recommend having a contract and everything in writing to cover all of the basis and to protect yourself during a construction project.
Yes, verbal agreements during negotiations are very common, but they don't always hold up when there is an issue. Some verbal agreements can be enforced for 3 years, but most courts must have things contained in writing.
The Power of Written Contracts
We cannot stress enough how important written contracts are during construction projects.
A written contract is an agreement between parties that is legally binding. All contracts need to include important information about the project in full detail. Once a contract is approved by all parties, they must sign the contract. If any changes are made, amendments to the contract should be made.
Construction contracts should include the following:
– Payment information
– Cost estimates
– Project deadlines
– Consequences for failure to meet demands in the contract
– Steps to take if there is a dispute
Remember, the more information in a contract, the better!
Most written contracts can be enforced for up to 6 years.
A Construction Attorney Can Help
Construction contracts can be confusing and overwhelming. That is why speaking with an Arizona construction attorney before finalizing any contracts is important.
Located in Arizona, Murphy Cordier PLC's team of lawyers specialize in Arizona construction law. You can get the advice and expertise you need on all things construction law including verbal agreements and written contracts.